Mech Solutions Awarded Second Place in Beijing's 4th AM Innovation and Application Competition
From Business Wire:
Ontario, Canada: Mech Solutions Ltd. participated in the 4th Annual Additive Manufacturing Innovation and Application Competition. Judges of the competition recognized Mech Solutions' industry-leading innovation and application in the 3D printing industry, selecting the company as the second-place competitor from a pool of 100 companies.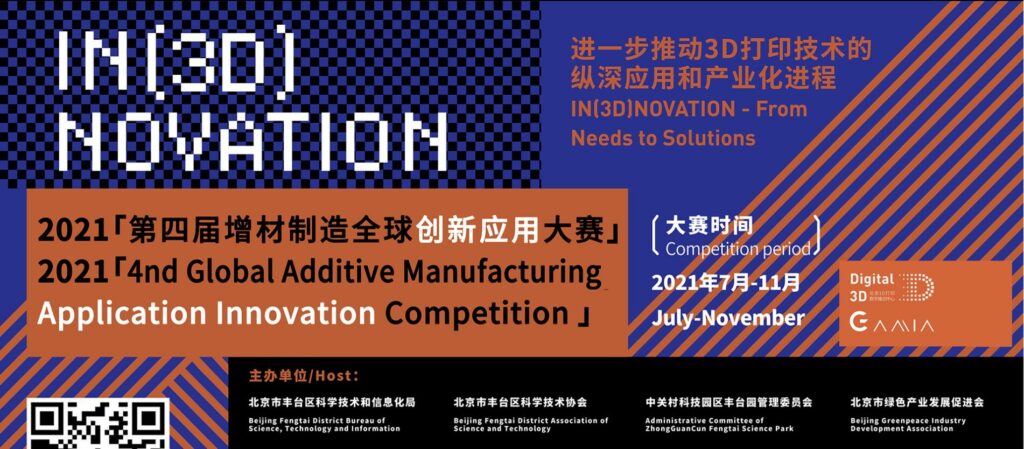 Mech Solutions Ltd. is a high-tech start-up in the 3D printing industry located in Vaughan, Ontario. They create novel solutions for the Additive Manufacturing industry with the support of their highly passionate and skilled R&D team. Currently, they are focused on developing a cloud-based AI-powered 3D printing management platform called: Cloud 3D Print. Through this project, Mech Solutions is seeking to establish themselves as a key player in the additive manufacturing revolution, with their recent success and recognition being examples of their commitment.
The competition has been held for the fourth time in Beijing, China, with the objective to bring value and innovation in Additive Manufacturing (AM) Technologies. Applicants were tasked with displaying such value and innovation through principles of design, technological innovation, and talent networking.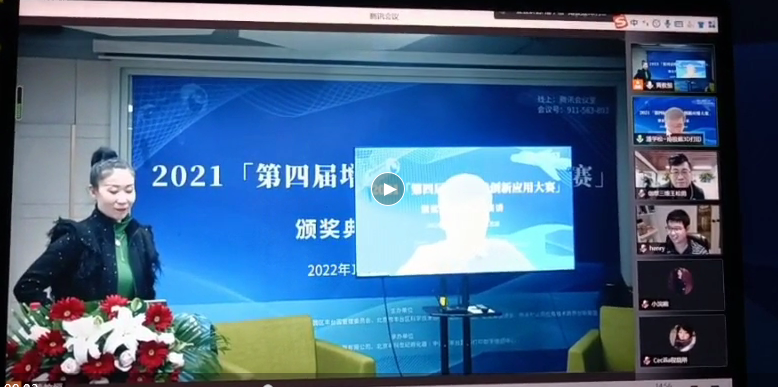 "The objective of the competition perfectly aligns with our goals as we are also working to increase accessibility and provide innovative 3D printing technology solutions to users. In this way, the users can be encouraged to visualize, develop, and advance their thoughts through 3D printing. Additionally, we also aim to be a global industry leader in 3D printing.", says Dr. Henry Zhou, founder of Mech Solutions Ltd.
Through the competition, the host and incubator, Fengtai Science and Technology Industrial Park, is looking forward to engaging universities and research teams for the development of 3D printing technologies. The combination of core industries, such as aerospace, rail transit and biomedicine within the park will assist in technological advancement, application prospects and industrial development of 3D printing.
As a winner of the AM Innovation and Application Competition, Mech Solutions Ltd. is invited to with a dedicated branch or subsidiary that can focus on the market in mainland China. The park and the local government will offer their support in terms of funding in the form of grants and loans (totaling over $6,000,000), rent-free office space for three years (up to 200 metres squared), and other generous supports for the company's long-term growth and talent retention plan. They will also introduce resources from local investors, which will help Mech Solutions Ltd. to continue to improve the Cloud 3D Print software, as well as begin to develop highly advanced smart 3D printers.